CloudAccess.net Traverse City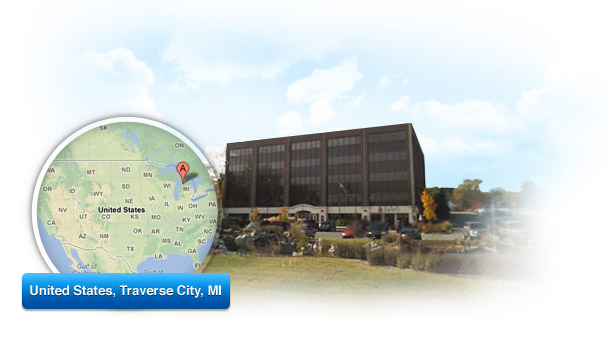 We are headquartered in Traverse City, Michigan on the fourth floor of the Bay View Professional Centre, an award-winning business facility with many amenities. Members from our Management, Support, DevOps, Billing and Professional Services teams operate from the Traverse City location.
The office features picture windows with scenic views of the Grand Traverse Bay and other organizations including the Federal Bureau of Investigation, Michigan State University, and Wells Fargo Bank also have offices within the building. CloudAccess.net started in a two room office in the basement of this building and we are bursting at the seems at our current office. We're looking to migrate our Traverse City office to a new location in the near future.
Traverse City Team
---
CloudAccess.net Cheboygan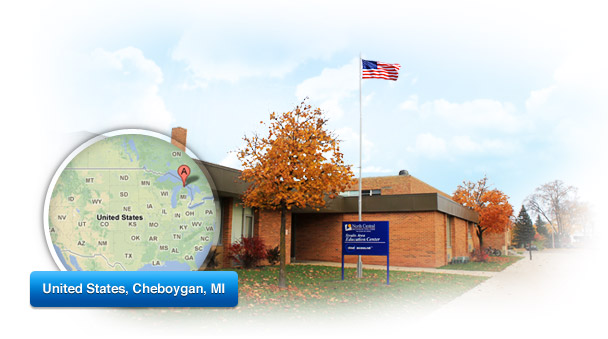 CloudAccess Cheboygan is located at 504 Division Street in a 50,000 square foot facility that was formerly Cheboygan Middle School. Members of our Support and Business Development Teams operate an office within the building and we lease much of the space to North Central Michigan College (NCMC).
We worked closely with NCMC to refurbish 8 state-of-the-art classrooms, and NCMC is currently using much of the facility for The Straits Area Education Center, bringing valuable secondary educational opportunities to Cheboygan. There is a computer lab and each classroom comes equipped with an interactive iPad and LCD monitor that can be incorporated into instruction.
Cheboygan Team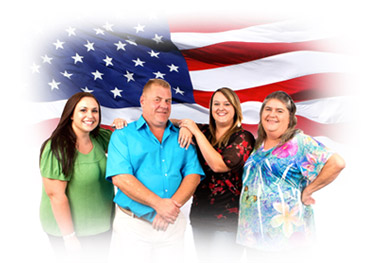 ---
CloudAccess.net Poland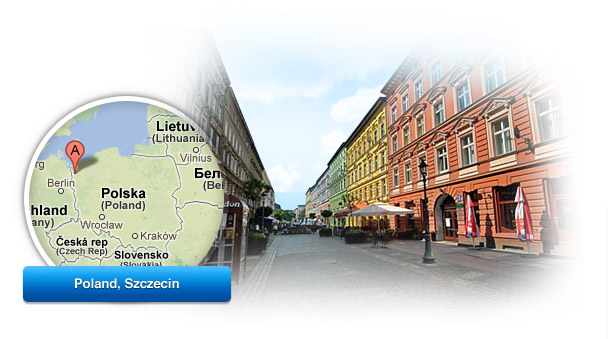 CloudAccess.net Poland is located in Szczecin, in a promenade called Deptak Bogusława. The newly-remodeled and modern office is almost 2,000 square feet and it was the second CloudAccess.net office established, following only the Traverse City headquarters.
This office houses nine team members and still has plenty of room for adding more. The Polish team recently upgraded from a smaller office and purposefully selected this office space with the objective of adding additional team members in the future. Employees from almost every team work from the Polish location - Joomla! Support Engineers, a Graphic Designer, Server Administrators, Front-End Developers and Platform Team Specialists.
Polish Team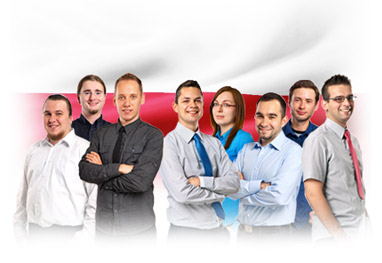 ---
CloudAccess.net India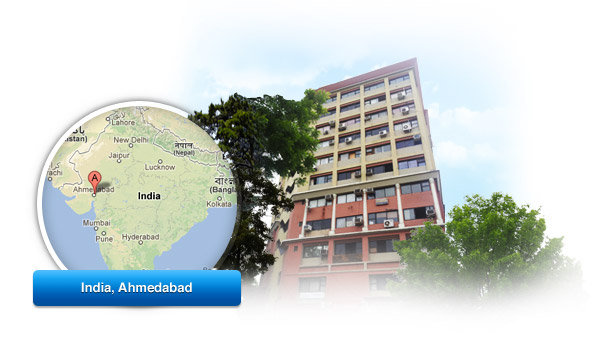 CloudAccess.net India is located in Ahmedabad, Gujarat on the 7th Floor of the Pratiksha Complex. Our most recent office to open, CloudAccess.net India is in a popular commercial area located in south west Ahmedabad, India. The office is near many other corporate offices for national and international companies. With two current team members at this location, and three remote Indian team members, this office has the potential of adding up to four additional employees.
Indian Team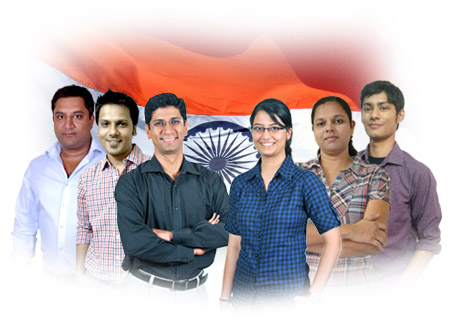 CloudAccess.net
Addresses
CloudAccess.net Traverse City
10850 Traverse Hwy, Suite 4480
Traverse City, MI 49684
United States
CloudAccess.net Poland Sp. z o.o.
ul. Księcia Boguslawa X 6/4
70-440 Szczecin
Poland
CloudAccess.net Cheboygan
504 S. Division
Cheboygan, MI 49721
United States
CloudAccess.net India
706-707, Pratiksha Complex,
Mahalaxmi Cross Roads,
Paldi, Ahmedabad - 380028
Gujarat, India