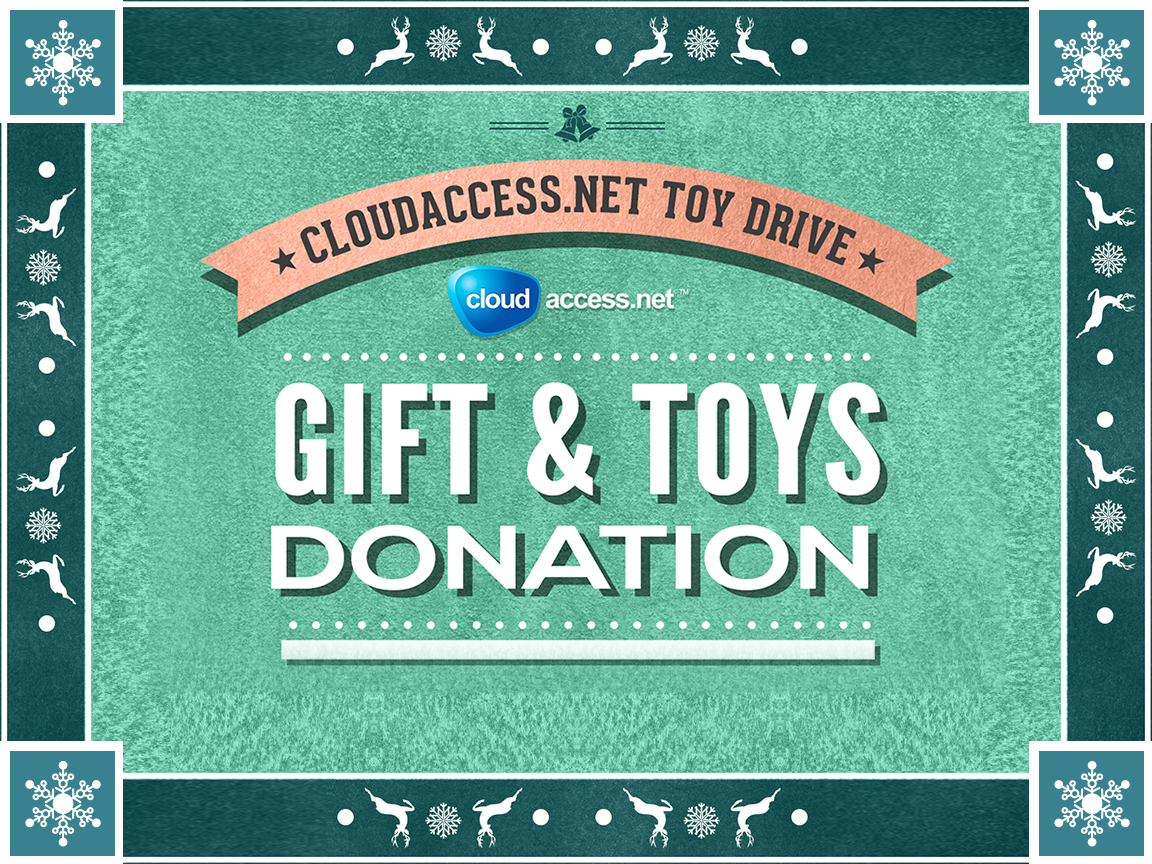 This year CloudAccess.net is helping to collect toys and gifts for children in need this Holiday season. You're invited to help this noble cause by donating any unwrapped toys or gifts appropriate for girls and boys from ages 6 - 16. All received toys and gifts will be donated to the Big Brother Big Sister Organization.
Suggested Items:
In case you need some ideas here's a list of suggested items:
Sporting equipment/bags/balls; books, backpacks, cosmetics, purses, watch/wallet gift sets, stuffed animals, bath gift sets, board games, radio control cars/trucks, hand-held electronics, skateboards/helmets, curling irons, hair straighteners, hair dryers and art/craft sets. Toys guns or weapons will not be accepted.