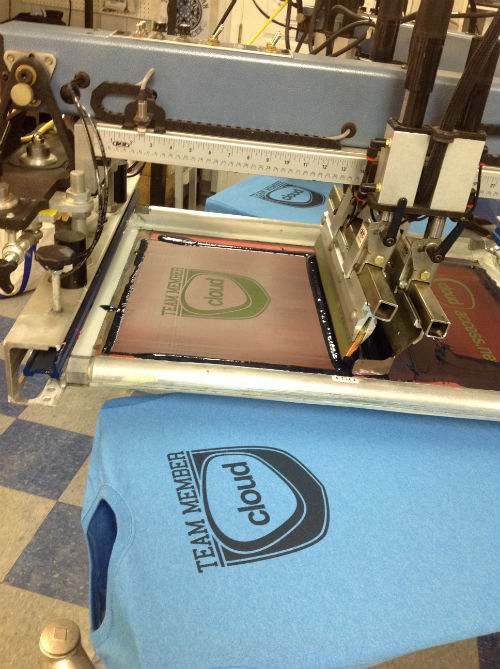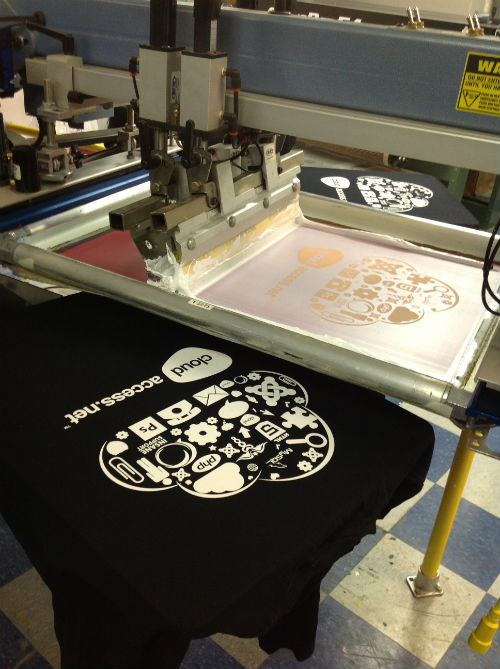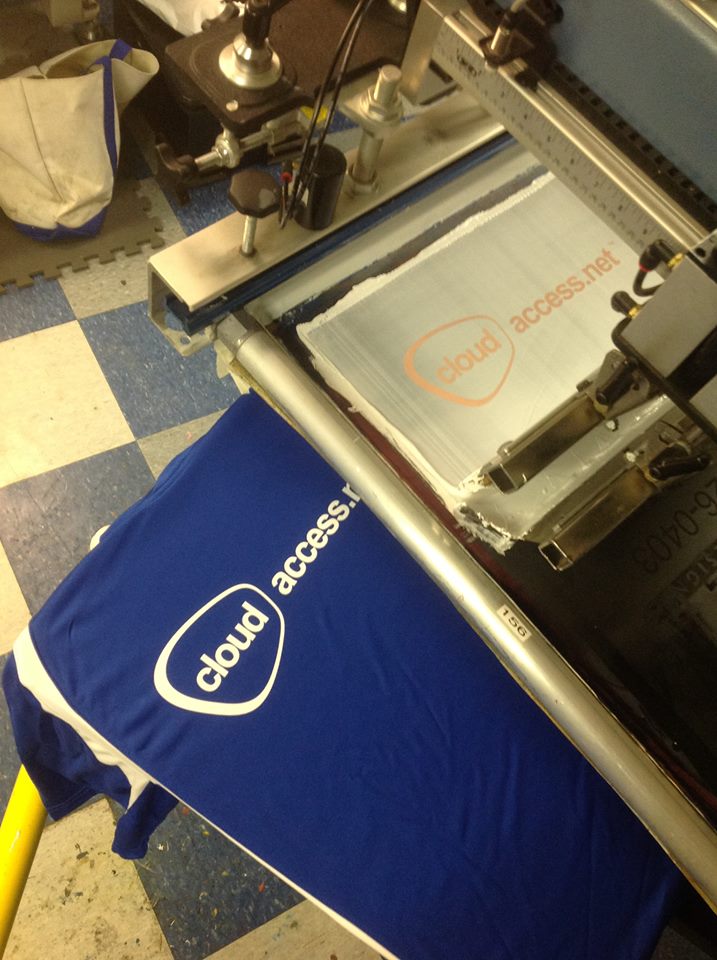 I own and operate Screen Designs Printing & Embroidery in Bethel, Connecticut, and about 8 years ago I started getting a lot of customers in my store with printouts of t-shirts that they had designed on their home computers using sites like Vistaprint or CustomInk. I knew immediately that if customers had the ability to design pretty cool shirts on their own, it was going to be a game changer in the industry. People were picking products, selecting their favorite colors, uploading logos and creating a customized shirt in minutes, all from the comfort from their own home. It was a new way of doing business.
Up until that point, getprintedshirts.com only had a basic brochure style/informational website. I wanted to emulate the functionality of these other sites and allow my customers to shop from home. I envisioned an easy-to-use process that would walk site visitors through a step-by-step process of picking a shirt, style, color and then having their customized product appear before their eyes. I know a lot about t shirts, but, at the time, I knew very little about web development. So I set out on a journey to help my vision come to fruition.
Through my research, the phrase content management system kept rising to the surface, and I started looking into Wordpress, Drupal and Joomla. I read a lot about each CMS, but ultimately decided on Joomla because the vast amount of training material available online. I visited the Joomla Forum and watched several videos on YouTube about how Joomla could be used to build a customized online business presence. I liked how easily I could launch a demo site through CloudAccess.net and I also found their Joomla Webinars very helpful. After attending a webinar I had my own website up and running in just about an hour. I was very excited about what I was doing because Joomla was much more powerful than what I had used to create websites in the past.