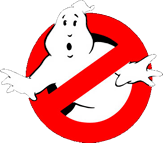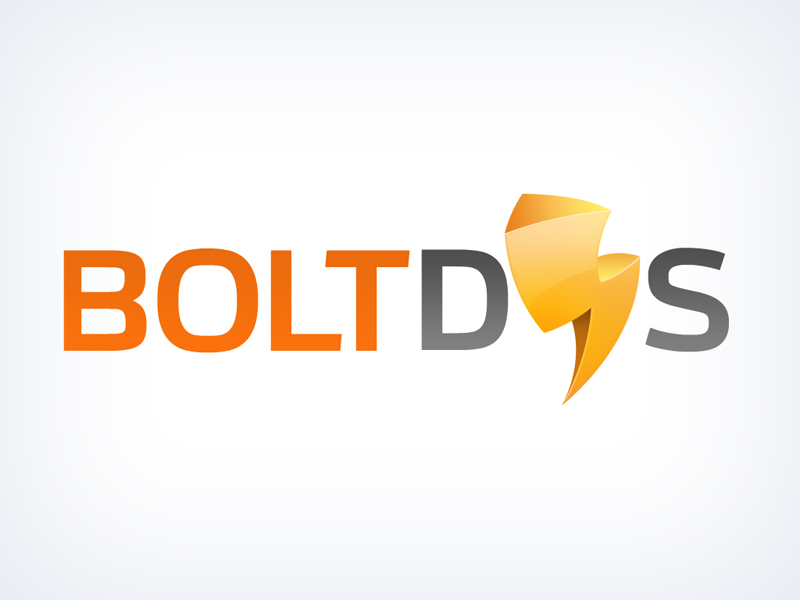 When GoDaddy's down, who ya gonna call? CloudAccess!
Godaddy's DNS network went down today, and it's not a surprise. This was caused by a Distributed Denial of Service (DDOS) attack causing extended downtime for millions of websites world-wide. At CloudAccess.net, we've built a very special DNS network aptly named "Bolt-DNS". Bolt-DNS is a distributed DNS network that allows us to handle very large volumes of traffic even during a DDOS attacks. Our Bolt-DNS network will distribute the traffic evenly during these attacks, and it quickly reacts by working with our DNS data centers to stop or block any denial of service attacks.

The Godaddy DNS outage has also affected the sending and receiving of email messages for thousands of people. CloudAccess.net partners with Google for email services for a more reliable email hosting service. In the case where Godaddy email is down, our system stays up. In fact, taking down both Google and CloudAccess.net would be nearly impossible. You cannot take down two of the biggest players in DNS world down at the same exact time. Both providers have cached networks that would continue to route mail even on the largest of network attacks. Since your Godaddy email is directly connected to a non-distributed DNS network rather than on a massive network like Google and CloudAccess.net, you're subject to failures.