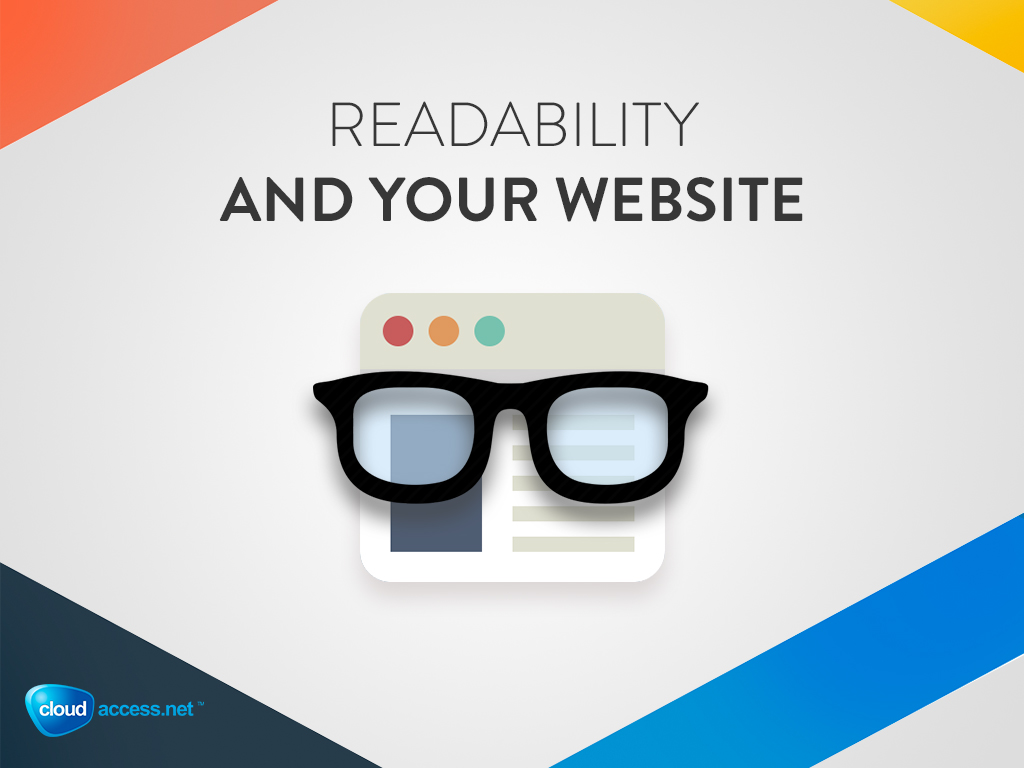 An 8th Grade Level Doesn't Mean "8th Graders Only"
(8th-grade level or lower is recommended, but as low as 5th grade makes it more acceptable.)
Have you read that new book about defying gravity? I've heard that it's complicated but impossible to put down.
Whether you're writing a paper, a blog, or a product description, it's important to remember who your audience is. There are many tools that you can use to measure your site's "readability". Most experts are in agreement: A readability grade of 5-8 is better for the average reader.