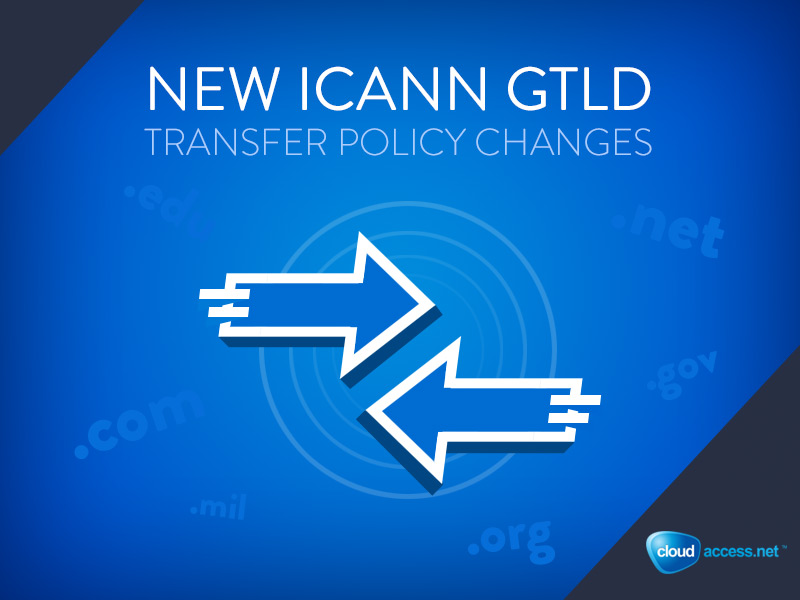 What's this all about?
ICANN (Internet Corporation for Assigned Names and Numbers), the organization that is responsible for managing Internet Protocol numbers and Domain Names introduced a new policy for gTLD domain names.
What are gTLD domain names?
Generic top-level domains (gTLDs) are one of the categories of top-level domains (TLDs). Historically, the group of generic top-level domains has included domains created in the early development of the domain name system (.com, .net, .org, .edu, and .gov TLDs). Nowadays you can register almost 800 different types of gTLDs (ex .club, .cloud, .host) and many, many more.