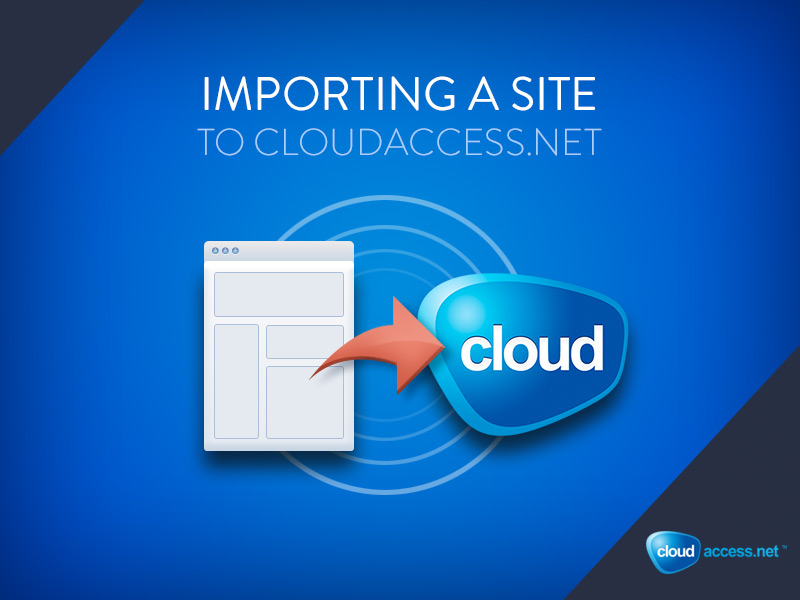 Over the last couple of days, you may have heard about massive network instability issues that affected a few of the major hosting companies. During this time we followed social media channels and reached out to those that were impacted by the issues and offered them our free site migrations, along with site replications and expert support. We saw an increase in new customers requesting migrations. If you're one of the customers involved with these massive long-term outages, then we're here to help you. If you already have a Joomla or WordPress website at another hosting provider or on a local host, we'll migrate the site into our network absolutely free of charge with any Standard or Business Plan. We'll even help with things like DNS changes to ensure that you're successfully set up on our platform and ready to continue developing. Our Expert Support team will do all the heavy-lifting so you can relax and focus on running your business.
Import with 30% discount
For a limited time we are offering a 30% discount coupon for every Standard or Business plan. If you decide import your site to us; use "SafeHaven" at the checkout!