CloudAccess.net India team members recently participated in forming the Joomla User Group in Ahmedabad, India. Personally, this was like a dream come true because I've been thinking about getting our local Joomla users under one roof for a long time now. We were proud to host the first Ahmedabad JUG meeting at our CloudAccess.net India office on July 27th where we planned the Joomla! Awareness and Outreach Seminar that was held on August 2nd at the School of Computer Studies at Ahmedabad University.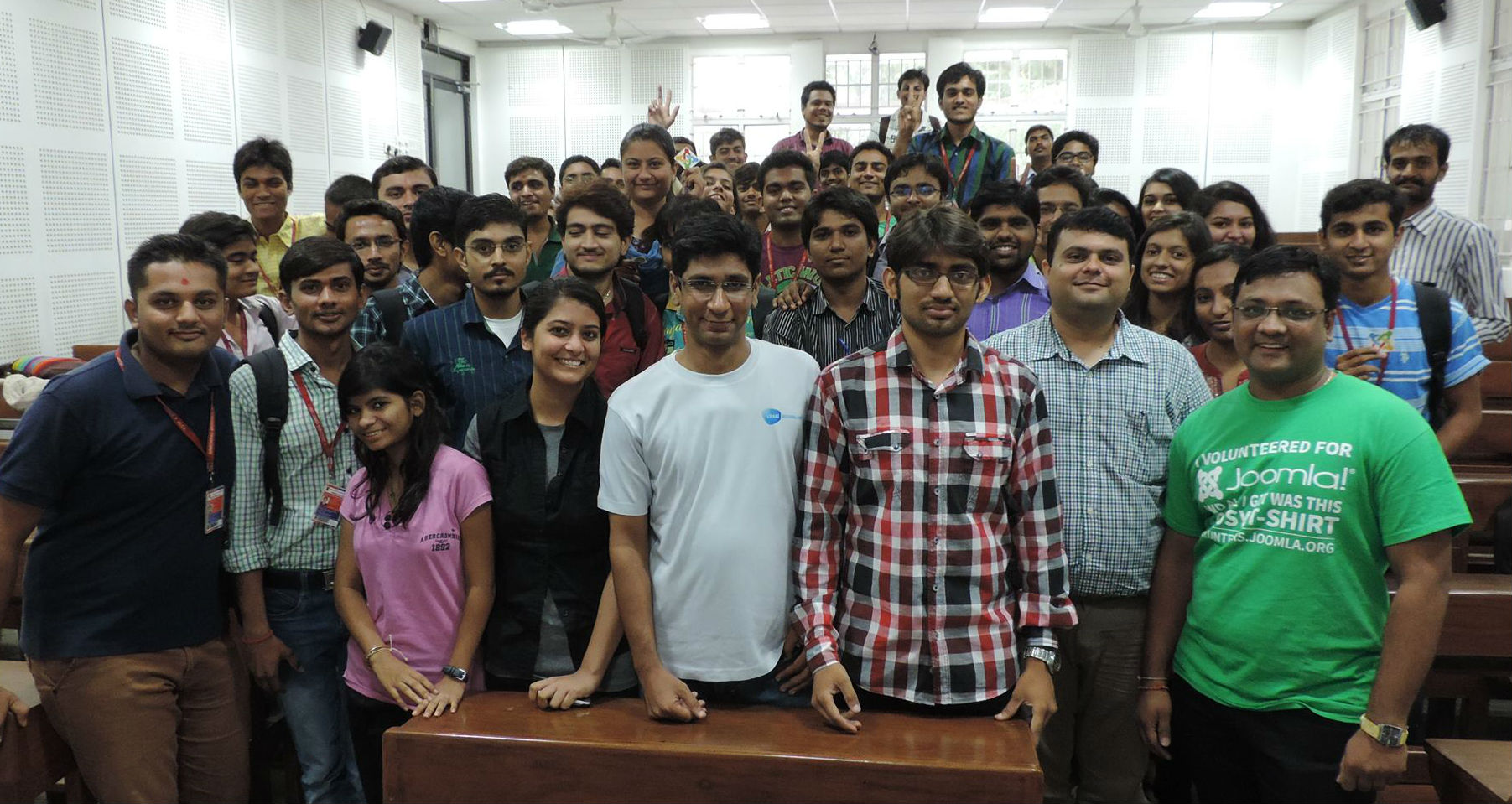 Forming the Ahmedabad JUG
I first met Gunjan Patel, a software developer at redweb.dk, and realized that we shared a lot of common goals and enthusiasm about growing the Joomla community in Ahmedabad. We shared our previous JoomlaDay experiences, and we set a date to discuss how we could inject some life into our local community. This led to our the first JUG Meeting at our office where my fellow CloudAccess.net teamsters Larisa Patel, Dhaval Desai and Miraj Ranpura attended along with Gunjan, Mrunal, Akash and Deval.
Read more