Any aspiring web developer is familiar with the overwhelming number of template choices available in the community. Whether it be for an ecommerce, school, or nonprofit site, it's critical to find the proper look and feel to give your visitors the best possible first impression. This blog offers some things to consider while you begin your template hunt.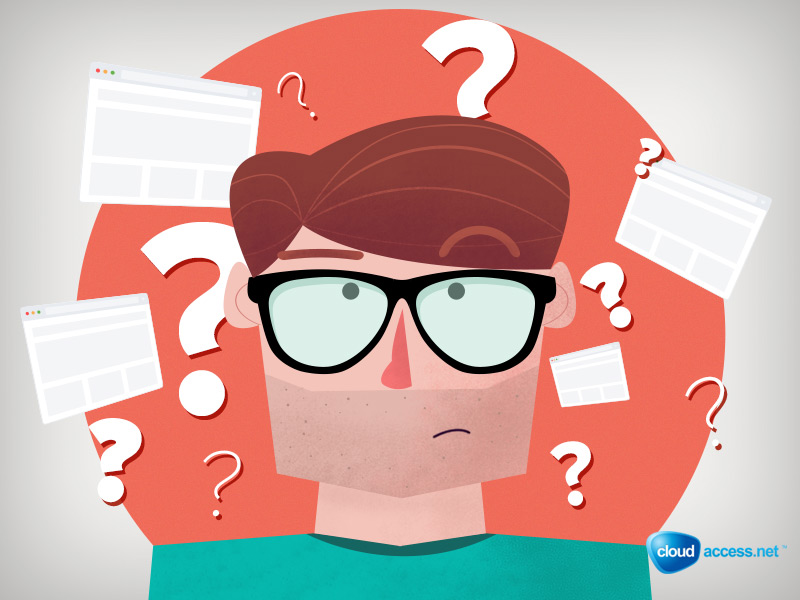 Locate the right developer
Finding the perfect template is definitely going to involve some research. You'll want to make sure the template developer is reputable and has good reviews and ratings. You can start by browsing our list of recommended 3rd party template developers like Yootheme, RocketTheme, Gavickpro and more. We've already done some screening for you and we can vouch for the companies on our list. Another factor to consider while looking through template developers is to make sure there is some way to contact them. Check to see whether or not they have a call center or sort of support ticket system. This is very important just in case you ever find a bug or if you have a template-related issue. If you have a problem with the template you won't want to be left in the dark and be forced to go through the search process again to find a new template.
Read more